Our Story
In 2011, CEO Tommy Kenville founded Unmanned Applications Institute International (UAI), the first private drone company in North Dakota. Adam Lingwall and Nathan Leben founded Isight Drone Services in 2014, and in 2017, UAI and Isight Drone Services merged to form Midwest Drone Group.
ISight Drone Services provides Remotely Piloted Vehicle operations to agricultural, critical infrastructure, wildlife management, insurance, and emergency services clients so they can unlock the value and efficiency of collecting data and imagery with unmanned aerial vehicles.
In February of 2020 ISight purchased the Fargo-based company "Flight Pros" and opened our Fargo, ND office. In May of 2020 we opened our Watford City, ND office. In June of 2021 we expanded into the twin cities and opened our Bloomington, MN office. ISight Drone Services is positioned perfectly for the exploding UAS industry.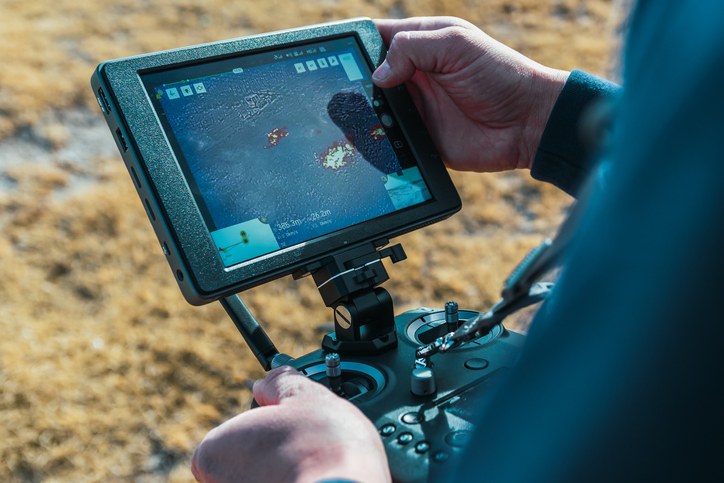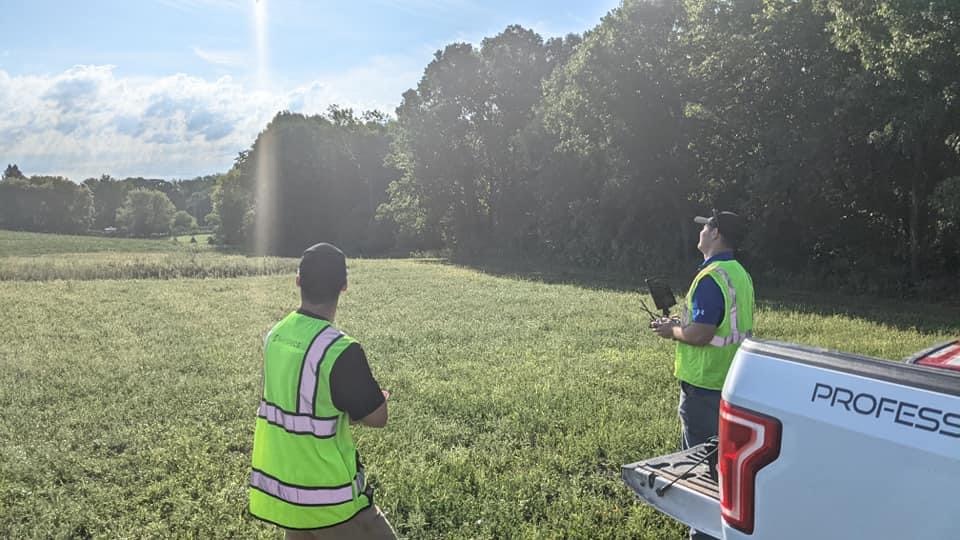 Our Team
29 Certified UAS Pilots
17 Commercial Manned Pilots
2 CFI's (Certified Flight Instructors)
1 CFII's (Certified Instrument Flight Instructors)
30,000 hours of combined flight experience
Bachelors degrees from The University of North Dakota
Interested in Working with Us?