Welcome to ISight Drone Services, where precision and reliability are at the forefront of aerial data collection. Our team of seasoned professionals is committed to providing unparalleled service. We are proud to serve industries ranging from construction and solar to insurance, energy, agriculture, government, and more.
Fuelled by cutting-edge technology and an unyielding pursuit of perfection, our mission goes beyond flying drones; we provide value through accurate mapping, inspections, and data analysis. Whether you're in need of infrared solar inspections, commercial roof inspections, 2D orthomosaic mapping, or 3D modeling, we are your trusted partner in achieving success. Explore our services today and discover how we're redefining the standards of drone technology!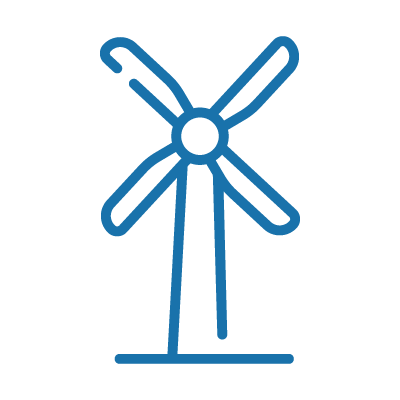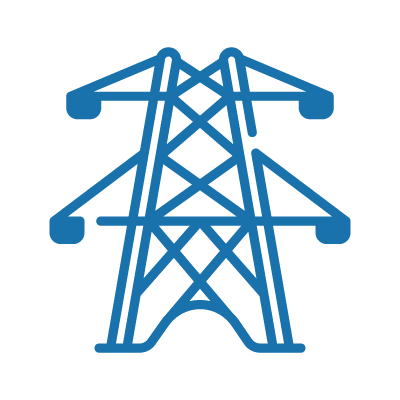 1,000+
Miles Of Power
Lines Flown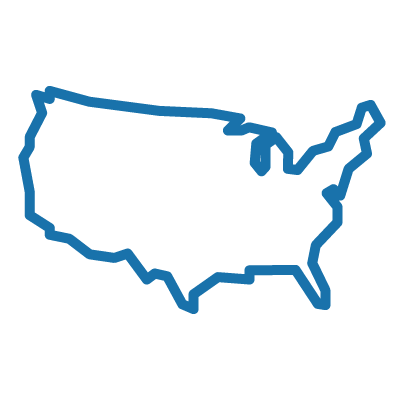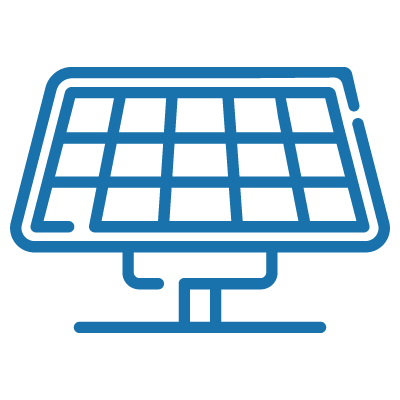 3,500+
Solar Garden
Megawatts Inspected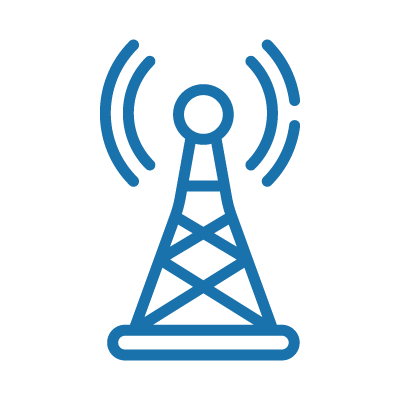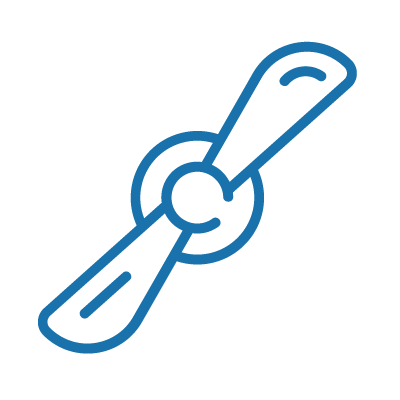 Really professional and experienced UAV operators, working with Adam and Ryan has been great and definitely suggest getting in contact with iSight if you need any UAV specialist!
Aldorello Carpenter Brianzoni
– CEO AT HELVETIS
I would like to express my thanks and appreciation for the quality of delivery and professionalism of the iSight team. "Drone services" can mean a lot of different things. iSight is at the top of the heap in reliability and proficiency. You guys are building a fantastic business and we look forward to continuing our relationship.
Eric Taipale
– CEO AT SENTERA
At the Fargo Air Museum, We are very excited to be working so closely with the team at iSight Drone Services! . . . With many of their unmanned pilots also being manned aircraft pilots, it adds a whole new dimension to the experience working with iSight. They truly understand what it takes to be successful and they use that to run a very professional business with a bunch of amazing pilots! . . . they were able to share their experiences and knowledge with parents and kids alike at our latest Youth Camp at the Fargo Air Museum.
Ryan Thayer
-CEO/EXECUTIVE DIRECTOR OF THE FARGO AIR MUSEUM
Isight Drone Services are a group of top quality pilots who consistency deliver high quality drone services. They have done various types of aerial data collection projects for us including infrared solar inspections, commercial roof inspections, 2D orthomosiac mapping, and 3D modeling captures. Isight is one of our top partners and we will continue to work with them because we know they will always provide great results according to our specifications. I highly recommend their services to anyone looking to utilize drones for their business.
Leo Adams
– CEO & CO-FOUNDER AT SKYELINK